AV and IT Projects Completed
30+ YEARS OF EXPERIENCE SINCE 1989
At 01 Computer, we are dedicated to living out our tagline,




Your Satisfaction, Our Pride
We at 01 Computer System are driven to serve our customers' needs with excellence and professional acumen. Our pride rests not with our price plans, products or programs, but solely on the satisfaction of our customers.
We provide innovative services to enhance clients' marketing productivity, utilizing specialized software applications and adoption platforms.

We focus on the importance of relationship marketing which allows us to ensure customer satisfaction.

Our employees share the same spirit of excellence, providing the best service they can to assure our customers an enjoyable and edifying experience with us.
Our core product categories and services
IT SERVICES & SOLUTIONS
Installation & Commissioning of Projector & Video Wall, Video Conferencing, Sound System etc.
Business Continuity Prevention Program, Virtualization, Disaster Prevention & Recovery, IT Relocation etc.
Productivity Services & Solutions
Document Management Solutions, Data Cleansing & Enrichment
Improve business outcome with HP line of smart, secure A3 and A4 devices. Reduce costs, Improve IT & Business effectiveness.
IT PERIPHERALS
All brands of original Toner, Ink Cartridge, Ribbon and Media
LTO Tape Media, Internal and External HDD/SSD, Memory Card and CDR/DVDR
Hardware, IT Peripherals & Accessories
Printer, PC Notebook, Server, Networking Product, UC Headset, Tablet, Switches, Mouse, Privacy Filter etc.
Our people know the importance of relationship marketing as a means to ensure customer satisfaction, and this has been proven with our growing strong clientele base in the Government (ministries and GLCs), Education Institutions, Enterprise and SMB segments.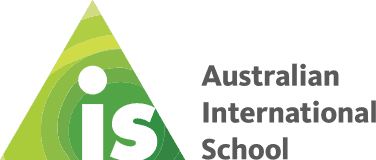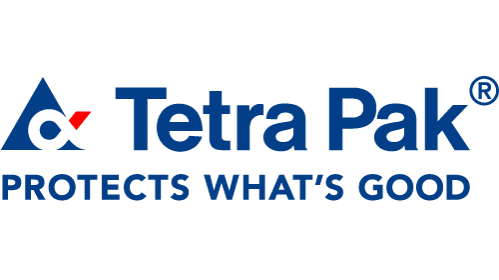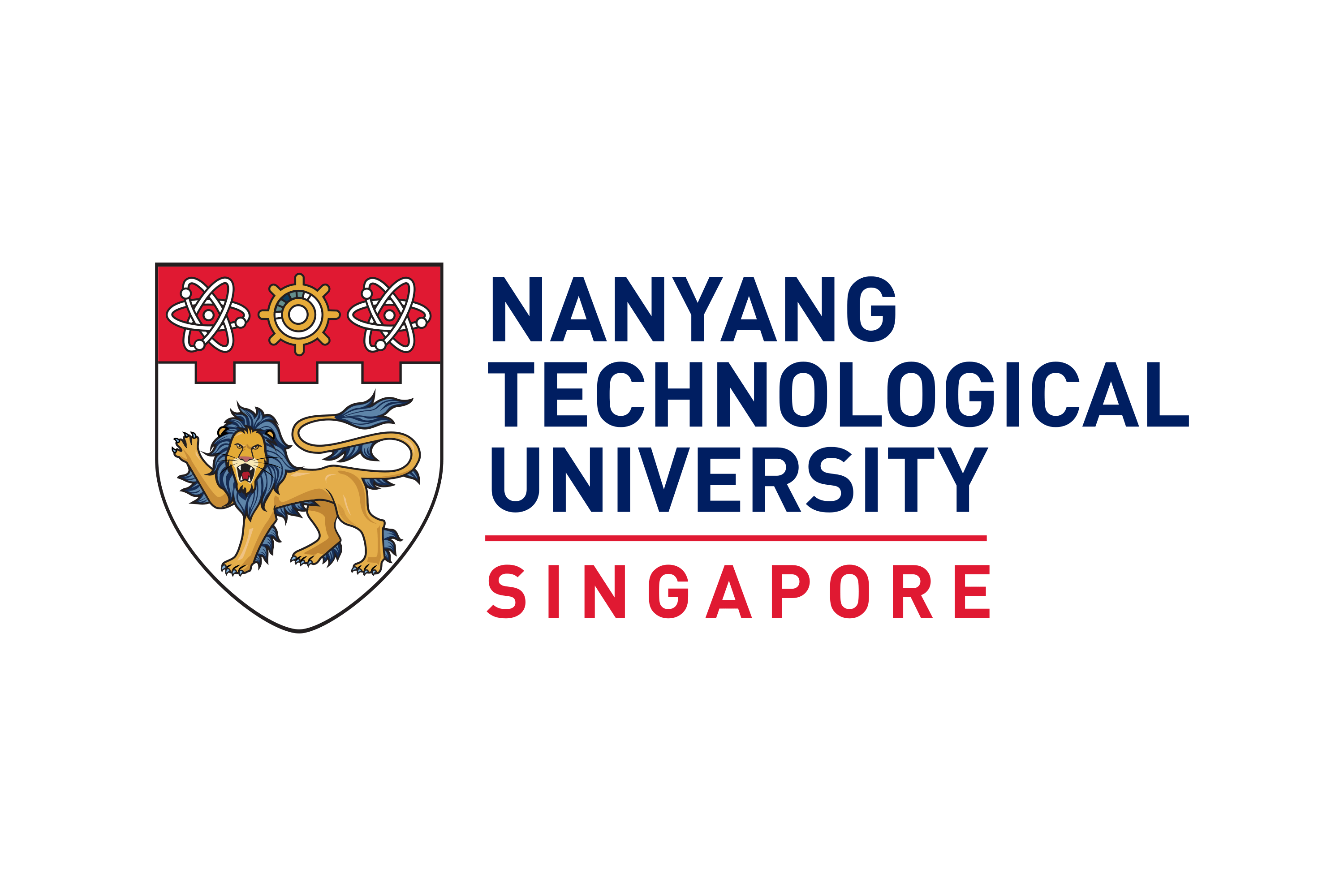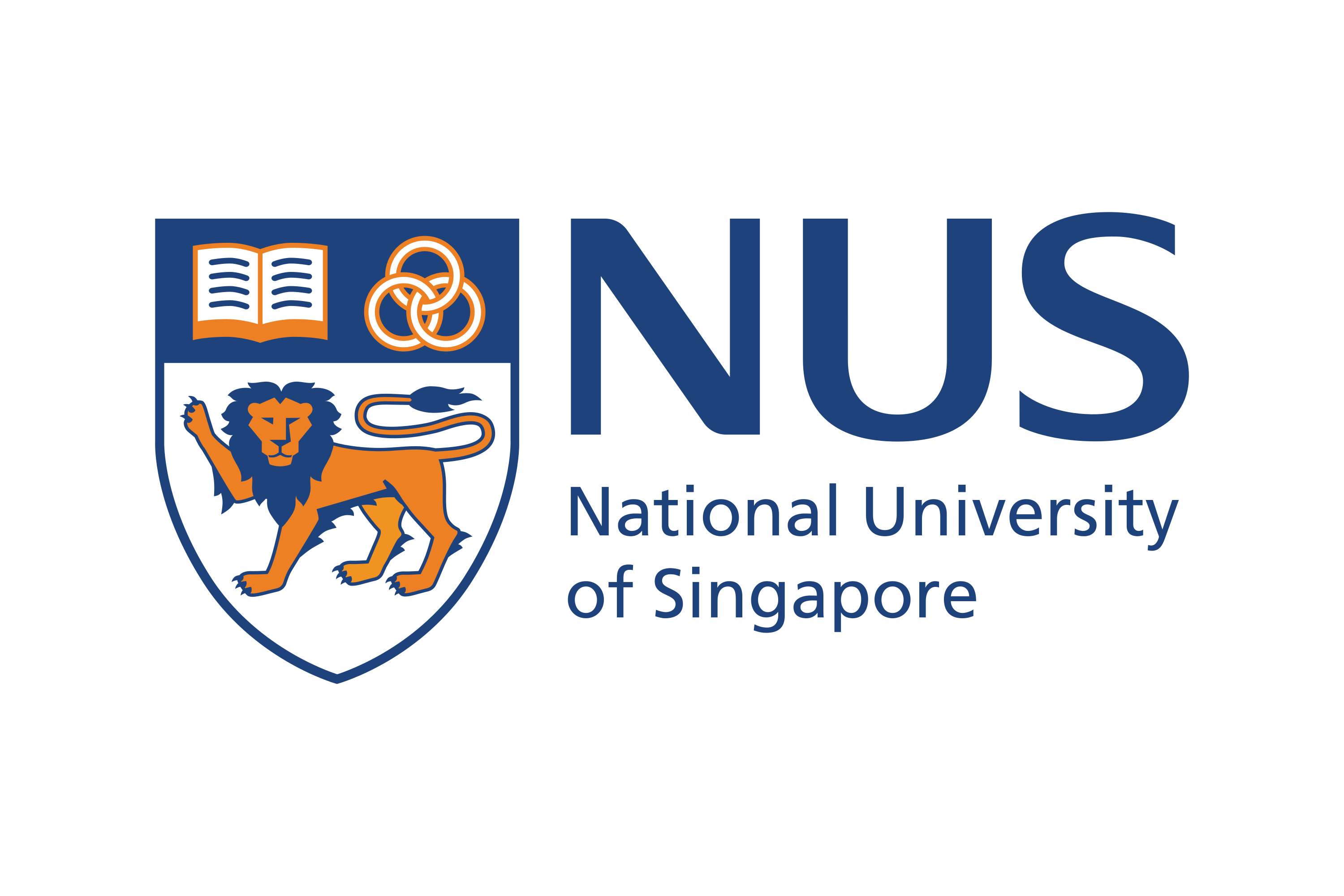 We Are Your Preferred Choice!
Our success stories are built base on the foundation of the strong partnership established over the years with our key business partners such as Brother, Canon, Epson, Extron, HP, Jabra, LG, Logitech, Samsung, Sony and many others to provide the above core products and services.